Innovative and unique, healthy little heart-shaped snack to bring everywhere
Energy Love rose
INNOVATIVE & UNIQUE ….  Small heart-shaped snack
Elegant and practical, it is a small fruity and individual dose that feels good
Rich in fiber, antioxyoxidants, vitamins, minerals and trace elements. Fiber facilitates digestion and antioxidants fight free radicals.
5 pieces per box
With your coffee or tea, Energy love is your new little praline!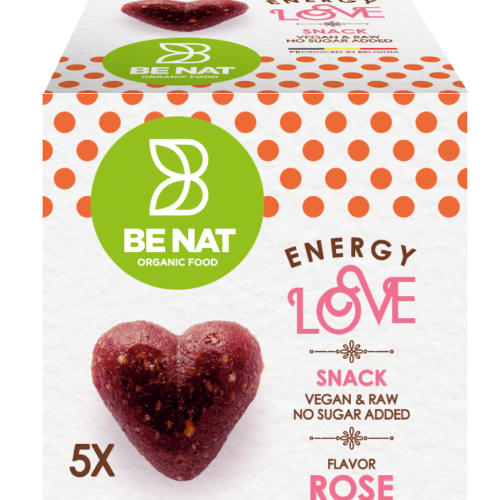 Energy Love Chocolate
INNOVATIVE & UNIQUE ….  This cocoa fruit praline will make chocolate levers succumb.
Its little vanilla note and its soft texture offers you a moment of healthy sweetness.
Thanks to their fiber and nutrient content, these bites combine pleasure and health benefits.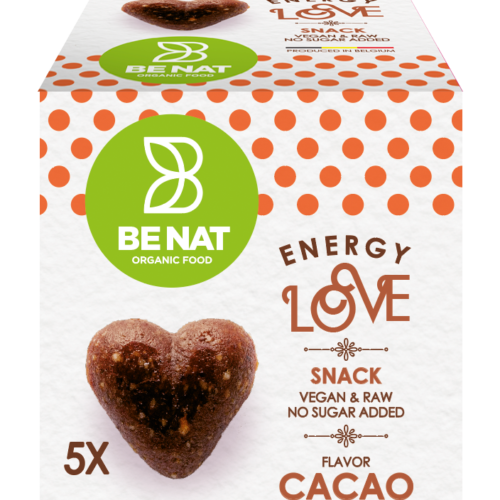 DIscover our other products :
Linatelle SRL
68 Rue forêt village, 4870 Trooz, Belgium
Info (@) Be-nat.be
Certified by Certisys (BE-BIO-01)