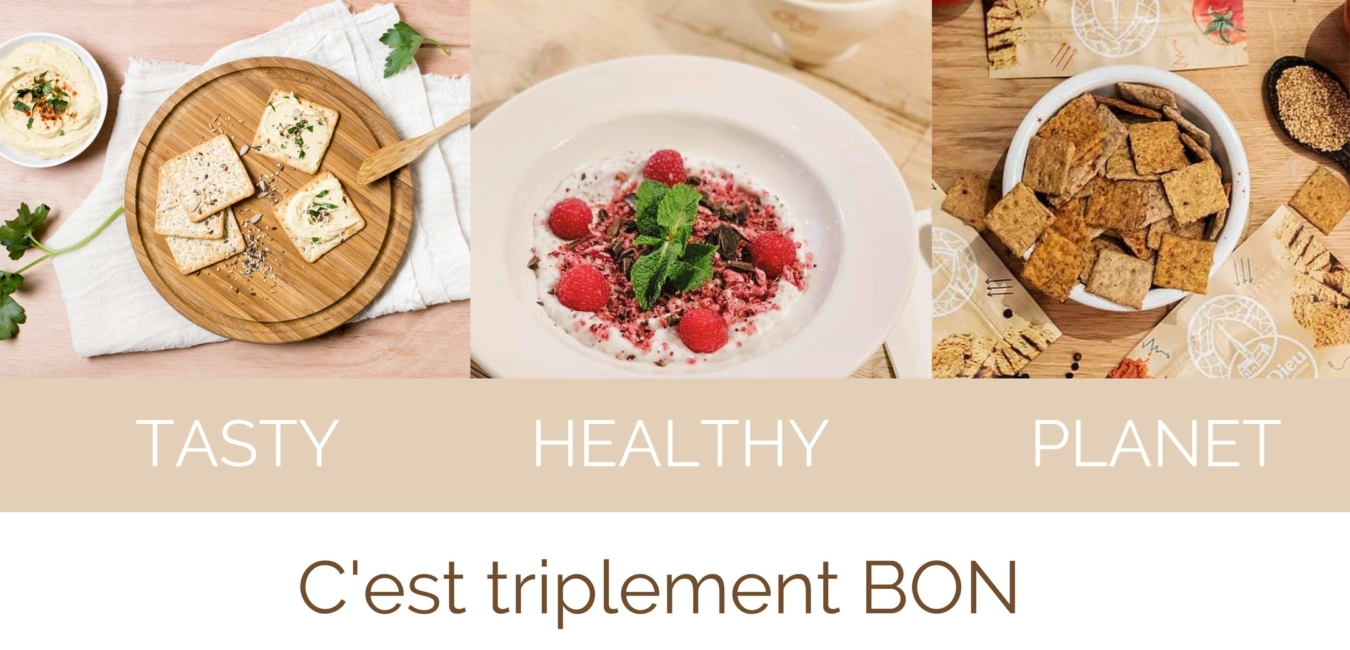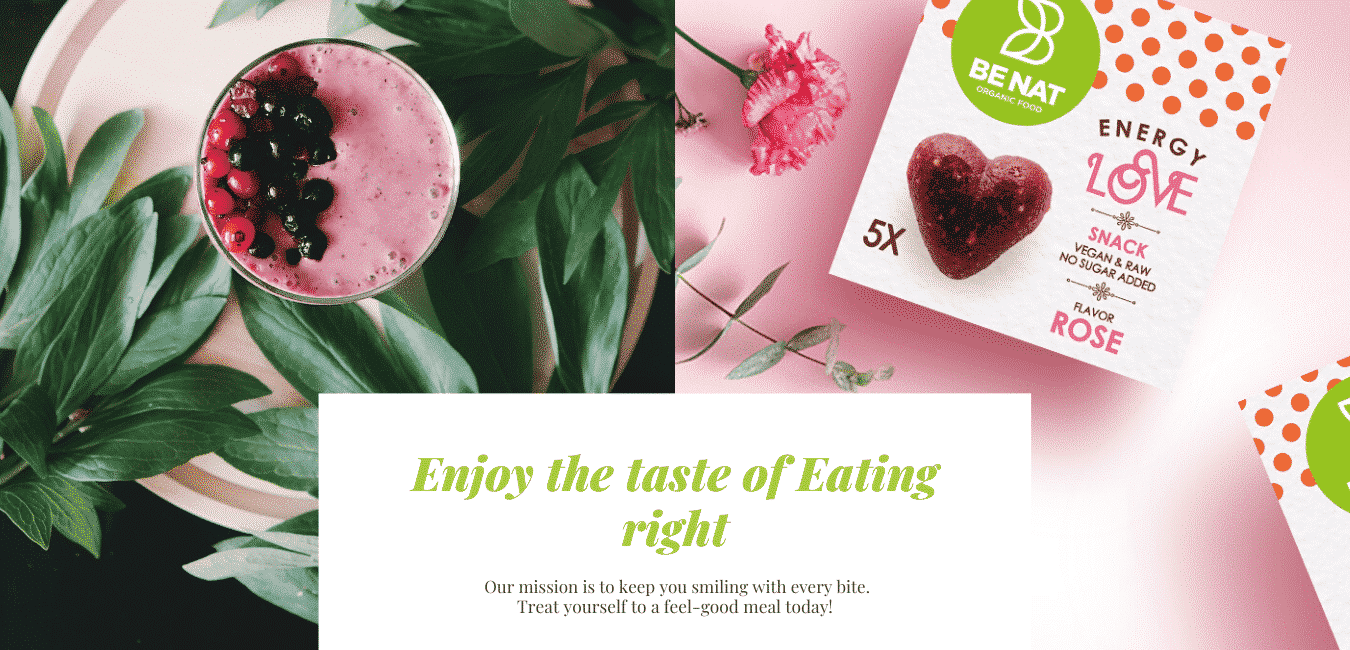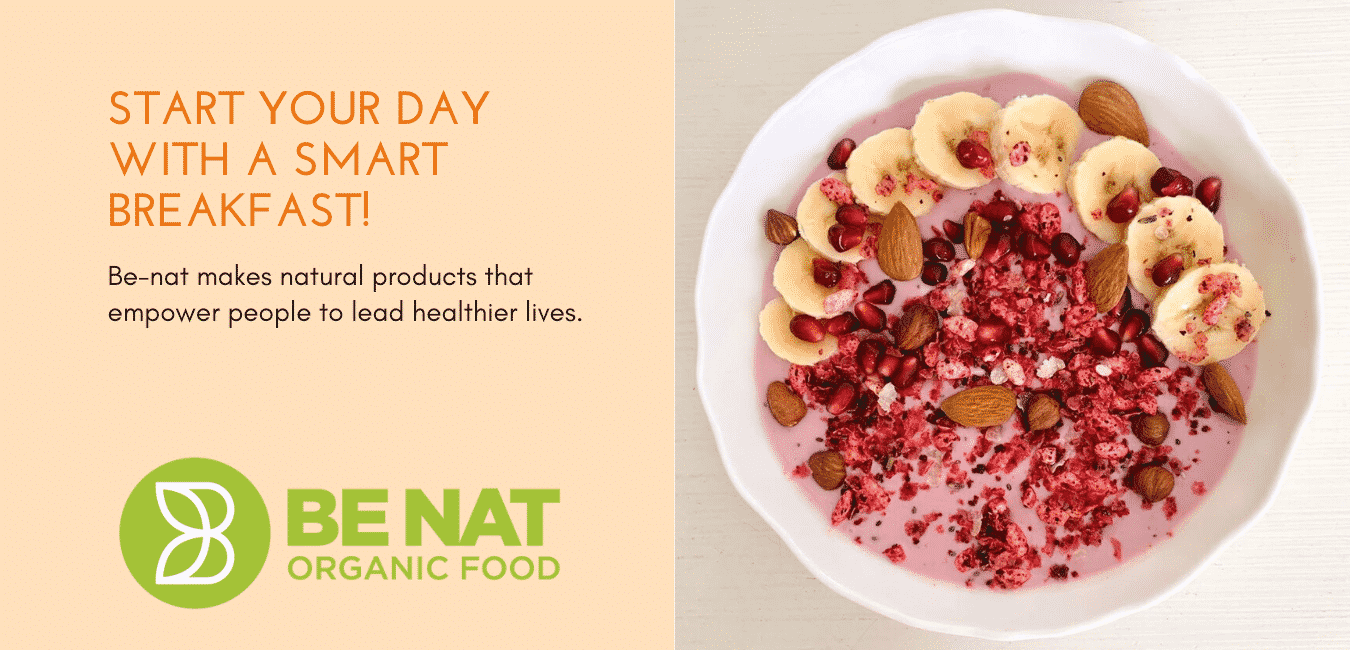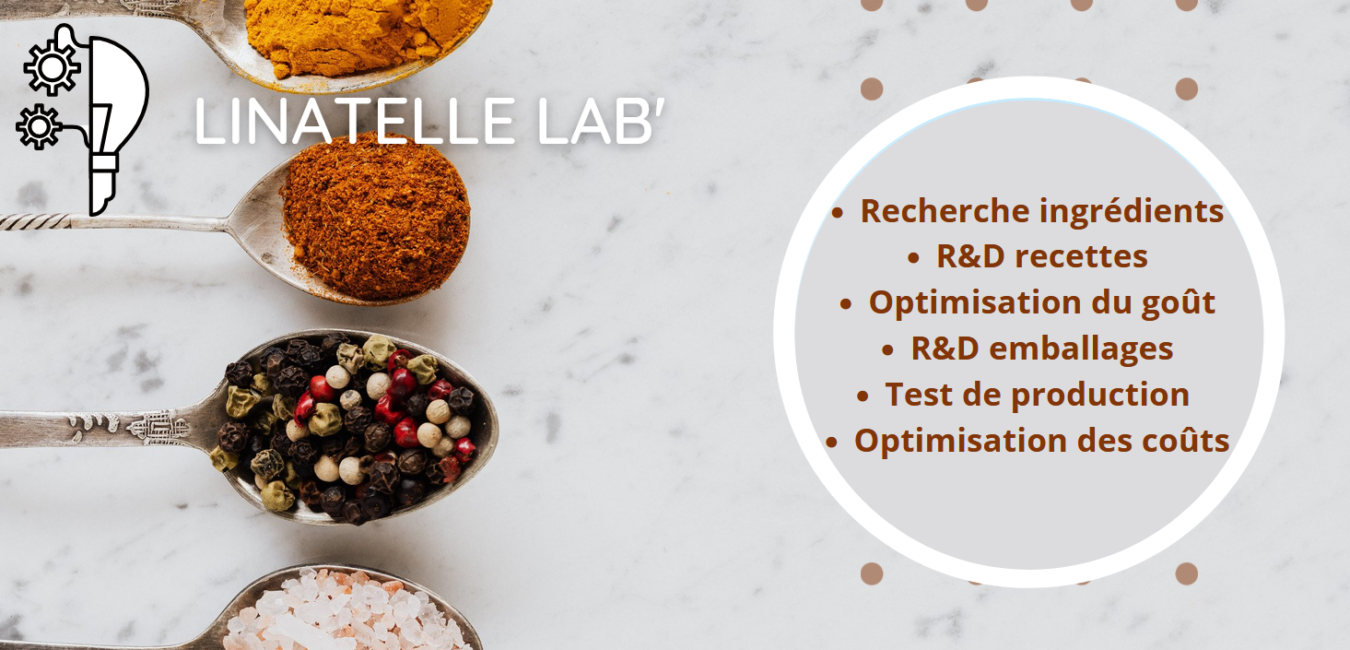 Discover our ranges of Be-Nat natural products :
Let yourself be surprised by the flavor of Nature!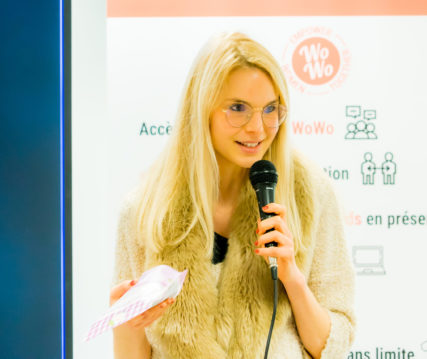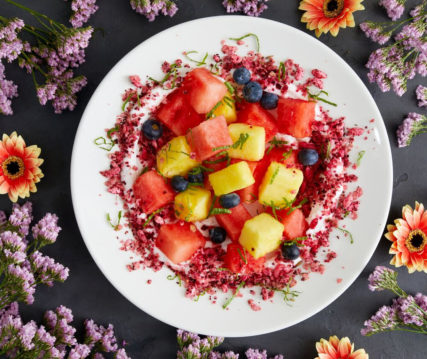 Our Story
A real adventure and a philosophy of life
Florence and Pierre, two entrepreneurs passionate about the food industry, working in perfect harmony, founded the company LINATELLE.
In the team, Florence provides the creativity and the passion for nutrition. She loves to cook and carefully selects each ingredient that goes into her products. For her, every element must bring a"healthy" and "gourmet" touch.
For Flowerola, Florence has selected lavender for its calming virtues and its fragrance which makes this cereal mix unique. Florence likes testing and innovating.
Pierre is the strategist, who manages partnerships with local producers. Pierre is the guarantor of quality, and visits all suppliers to ensure only the highest quality of materials are used.
Production "Made in Belgium"
As the recipes creators, they go to manufacturing process from A to Z with their team.
Be-NAT's a NEW and UNIQUE company and completely DIFFERENT from what exists on the market
"We offer first-rate products, and use our experience in conventional food and organic nutrition to ensure quality and transparency for consumers. Our love of food inspired us to develop a range of products with original and tasty flavors" Florence and Pierre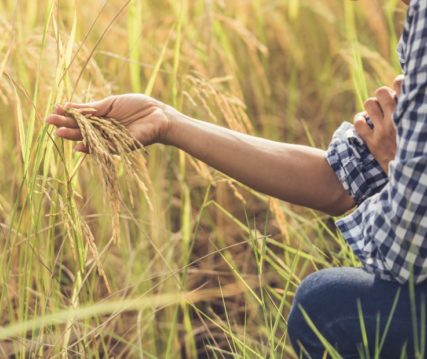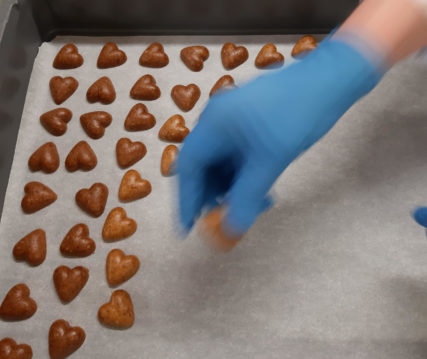 Linatelle SRL
68 Rue forêt village, 4870 Trooz, Belgium
Info (@) Be-nat.be
Certified by Certisys (BE-BIO-01)